This clinic deals with the following medical treatment contents. Please feel free to inquire in Japanese.
outpatient clinic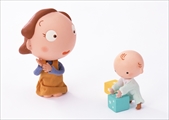 Please make a reservation by phone in advance. In case of emergency, please come directly.
If you come directly, people with reservations will be given priority, so we may have to wait. Please be forewarned in advance.
Depending on the details of medical treatment and examination, if you come without a direct reservation, you may not be able to take the examination on the day.
Immunization
We support various vaccinations. Depending on the type of vaccine you may need advance booking and ordering. Please contact us by phone or email.
Health checkup (Regular medical checkup)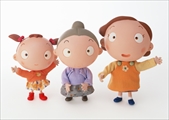 Prevention is more important than disease for diseases.
If you can find a disease before symptomatic appearance by doing a regular medical examination, you may be able to prevent deterioration of the medical condition or be cured.
Let's maintain personal health maintenance, including early detection of illness. Lack of subjective symptoms is not a testimony of health. In addition, health collapse of an individual may have a big influence on surroundings. Let's receive periodic health checks at least once a year.
Medical checkup

Pre-enrollment examination at kindergarten elementary school junior high school high school university
Health check and vaccination consultation for admission to inter-school and foreign schools
Pre-hospital examination and various health checks
We also accept consultations such as.

Arrangement for hospitalization

We propose and arrange an appropriate hospitalization environment as necessary.